Part of the Nemeton Monastery underground complex.
Acid Tank
Edit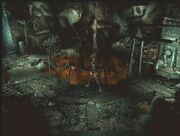 Required for use in a later puzzle.
The Shrine
Edit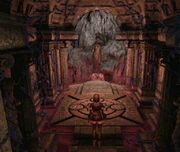 Location where the Guardian Priest is fought.
Seemingly an older part of the Monastery, its exact purpose is unclear. After defeating the creature, the shrine becomes sanctified as a holy font.