Upper West Side
Edit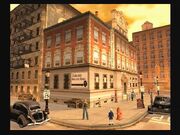 The Garland Detective Agency is located here.
Times Square
Edit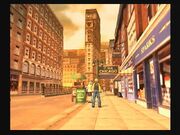 This is where Johnny first mets Gerard Magimel and Buigen, and gets both the Cancer stellar chart and the Point Card from them.
There is also an assassin located here on one of the "Tinkerbell's" side quests.
Erick Theater is located here.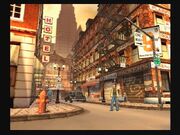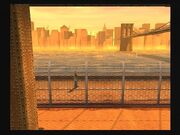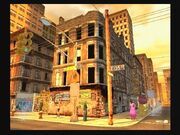 Ad blocker interference detected!
Wikia is a free-to-use site that makes money from advertising. We have a modified experience for viewers using ad blockers

Wikia is not accessible if you've made further modifications. Remove the custom ad blocker rule(s) and the page will load as expected.