Home
Talk

6
1,751pages on
this wiki
Featured media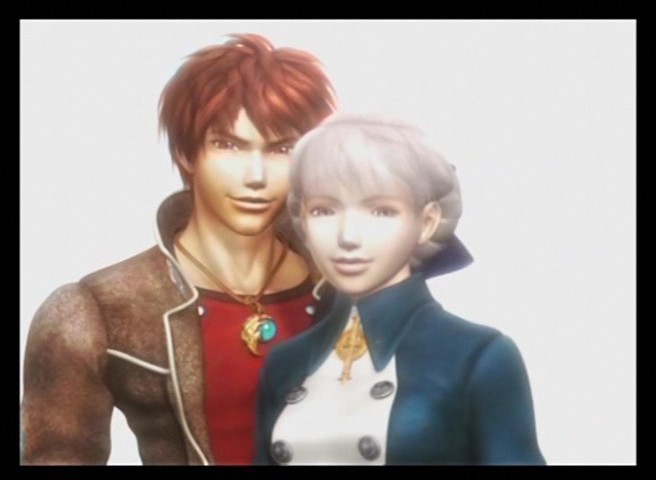 News
Hey everyone! It's been awhile, hm? I use to update this a lot but eventually kind of got burnt out on it. I'm kind of back, coming and going and what not. Nice to meet you new users! Special thanks to those who are doing some housekeeping with correcting grammar mistakes.
This wiki is fleshing out in a great way, but there is a still a lot to do. We need more images, and we need to work more on connecting pages and linking things together. If you create a page, please link it to a category it fits best in--that way we don't make two of the same page, and also so it doesn't float around without meaning. I mean, how can we edit something if we don't even know it is there?
I'm still working on items, but if anyone wants to help you guys are more than welcome. I'd like to get the locations the item was found, the prices and shops the item is located in, as well as what monsters might drop that item. (If possible, I'd like almost every thing on the page to be linked somewhere.) Speaking of monsters, if anyone has any free time, please work on making those pages cleaner and with better info. I have the guides in Japanese (all 3 games) and english (covenant and ftnw) plus whatever is on gamefaqs. I'll try to get some pages scanned in and translated so it'll be easier to nab the info.
If you can, I'd like you guys (who are active enough or interested enough) to work on one thing at a time. For example, I plan on taking care of the Properties category, so I'm staying clear of the Enemies and Character pages. If someone could take Locations, and then another person to clean up the Enemies pages. If you need to focus on just one game per category that is fine, too.
I may not always be active on here, but I get changes to my pages sent to my email, and I check on those every time there is a change. So if you have any questions or comments or anything, please feel free to send me a message!
Thanks everyone! Maxichan 23:16, July 10, 2012 (UTC)
Old News is archived Here
Helping out
To write a new article, just enter the title in the box below.
Not sure where to start?
Adding content